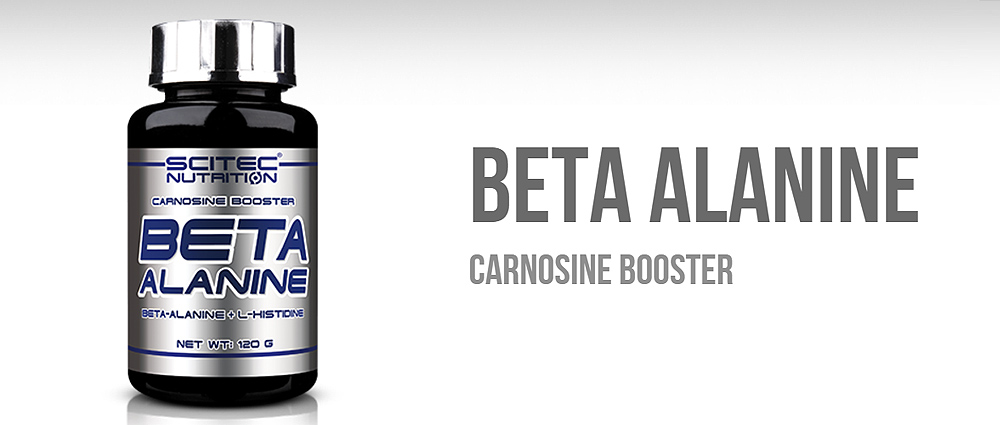 Carnosine is found in high concentrations in skeletal muscle, and it's preferentially located in the strongest Type II fast-twitch muscle fibers. Boosting Carnosine in muscles via supplementation has a growing popularity among educated bodybuilders and athletes.

Our BETA ALANINE formula causes no useless weight gain or bloat, it has no stimulants and no other ingredients or fillers that prevent effective, individualized dosing. And of course, it has no banned substances!
Recommended Usage
Divide 1 serving (4 g) into 4 equal doses and take them spread out evenly during the day. The most precise dosing is 50 milligrams per 1 kg bodyweight daily.