Amino Charge is a complex essential amino acid formula, which you can consume before or during training (or for all day energy for any kind of mental or physical task just factor in the Caffeine content!) It promotes efficient training and provides energy with its 15 active ingredients!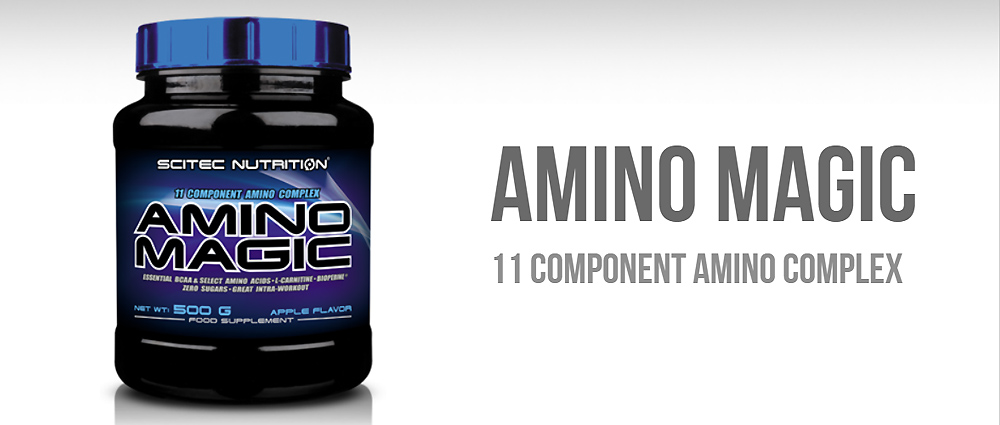 The Branched-Chain Amino Acids (BCAA's) are an important group of proteinogenic amino acids accounting for approximately 35% of the essential amino acids in muscle proteins. About 60% of the free amino acid pool in the body is made up of Glutamine, which may become conditionally essential under intensive athletic training. Arginine is the immediate precursor of Nitric Oxide (NO) and necessary for the synthesis of Creatine. Our formula is designed to contribute to the metabolic requirements of intensely trained muscle tissue.
Recommended Usage
Mix one serving (20 g) daily with 500 ml water and shake vigorously for 30 seconds. Letting the drink sit for a while increases dissolution! Take 1 serving before, during or after training.