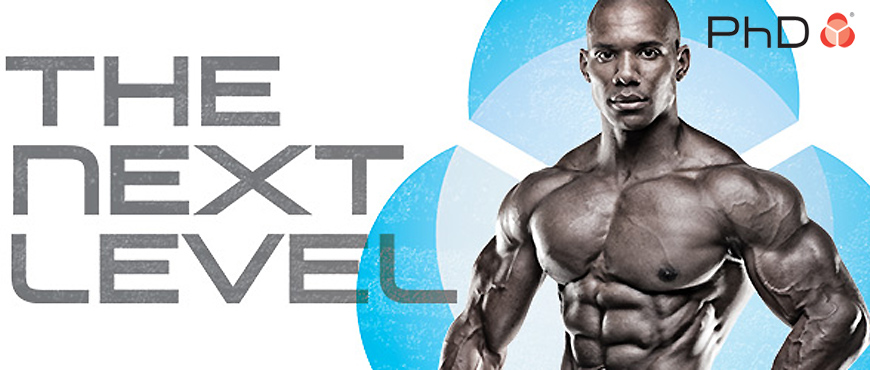 Alongside these important amino acids, PhD have also included vitamin B6, which provides a variety of health benefits.

Amino Support can help to maintain a healthy nervous system and immune system, help to reduce tiredness and fatigue, as well as supporting protein and glycogen metabolism.
Recommended Usage
Take 3 tablets twice daily with meals to support protein intake.