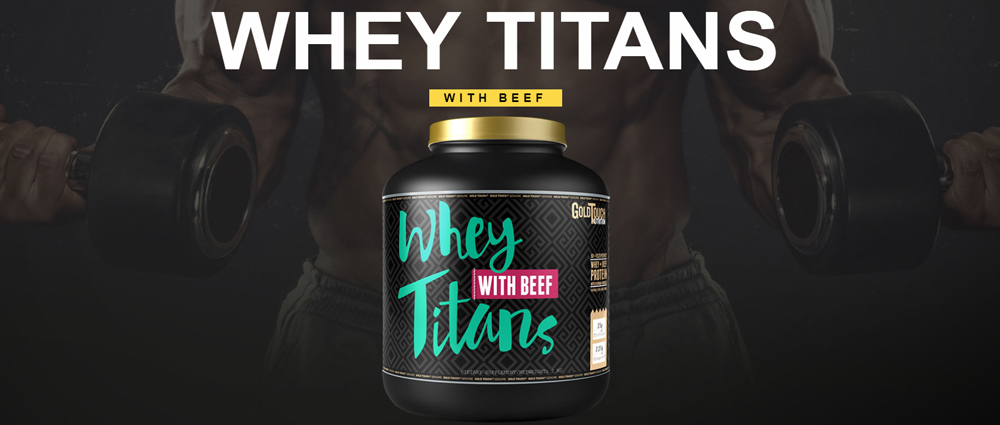 Beef protein is rich in vitamin C, B6, B12, thiamin(B1), riboflavin(B2), niacin, calcium(B3), magnesium and calcium. Also it is able to deliver a complete amino acid profile, including BCAAs and glutamine.

Plus, we added a clinical dose of Creapure, to help you build more lean muscle, increase  your strength, and enhance your performance.

Creapure® is the premium brand for creatine worldwide that manufactures its creatine under GMP conditions and has a patented production process. Careful selection of raw materials, a highly developed engineering process and sophisticated analysis, guarantee a final product of the highest quality.
Recommended Usage
One and a half scoop in the morning and one and a half after the workout.