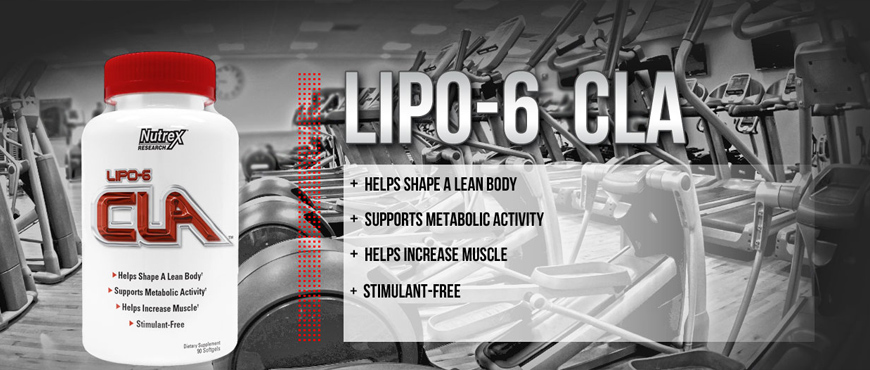 By supporting a higher metabolic activity LIPO-6 CLA helps dieters to achieve their body composition goals.
LIPO-6 CLA is free of stimulants and can easily be combined with other diet products. To optimize results this product provides CLA in fast-absorbing liquid softgel capsules.
Recommended Usage
Take 1 softgel in the morning and 1 softgel in the evening preferably with a meal.