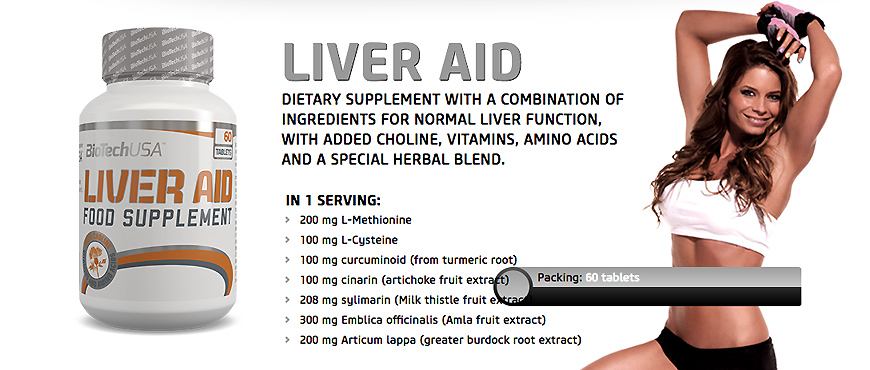 By cleansing your liver, the loss of excess weight is also more spectacular, as while fatty tissues are burning and decomposing, the toxic substances accumulated and deposited between them will stop poisoning your body, too. Unpleasant phenomena and symptoms will disappear (digestive disorders, backaches, arthritic diseases, skin diseases, rashes, etc.)
The product's choline content contributes to the normal metabolism of fats, and vitamin K contributes to normal blood clotting.
A complex of 8 active ingredients derived from plant and fruit extracts and algae.
Recommended Usage
Take 1 tablet twice daily after a meal, with plenty of water. Do not exceed the recommended dosage.