CARNI+CLA is an advanced Carnitine-based formula that doesn't contain any stimulants. 1326 mg L-Carnitine L-Tartrate per serving is a massive dose for this very popular ingredient.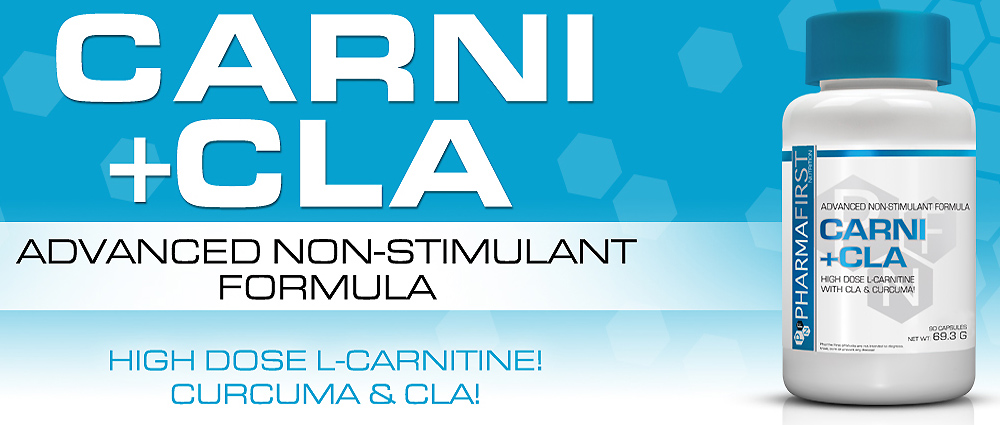 L-Carnitine is absolutely needed to form a shuttle system that transports fatty acids during their cellular breakdown. Conjugated Linoleic Acid (CLA) is well known supplementary fatty acid. The formula contains concentrated Curcuma longa extract and Bioperine®.
Recommended Usage
Take 3 capsules daily for general purposes. For stronger effect you can take 2 servings separately.