Black Ops™ is an elite weight management system developed by the multi award winning R&D team at Grenade® and has a unique stimulatory effect, designed to enhance mental and physical performance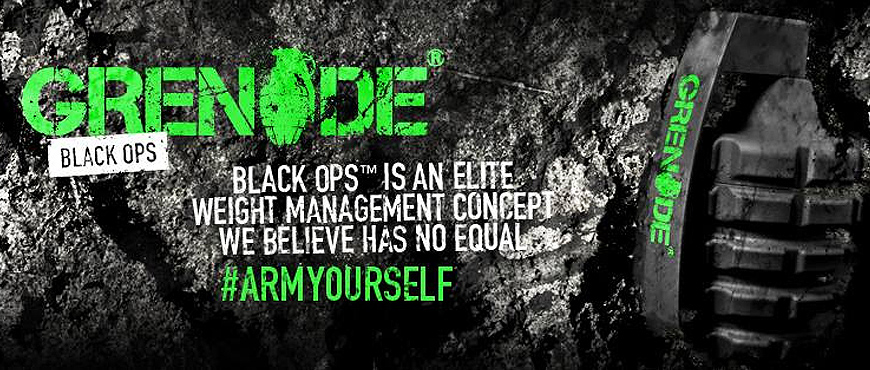 Predominantly aimed at male users, Black Ops™ has a shorter duration of action than the original Grenade® Thermo Detonator making it ideal for focused HIIT (High Intensity Interval Training) sessions and for training later in the afternoon or early evening.
Recommended Usage
Take 2 capsules on an empty stomach upon waking with water.

Take 2 capsules 30 minutes prior to lunch with water.

To assess tolerance consume 1 capsule twice per day for the first 7 days. For an explosive workout, take 2 capsules prior to training. Drink at least 8 glasses of water per day. DO NOT exceed 4 capsules per day. To open the grenade shaped container, hold the bottle upright and gently ease off the lid. Please note: it is not a screw top lid.