CUT FOR HIM+ CREAM is a thermogenic emulsion gel containing caffeine, carnitine and horse chestnut and Fucus extracts conveyed in liposomal form for faster and boosted absorption.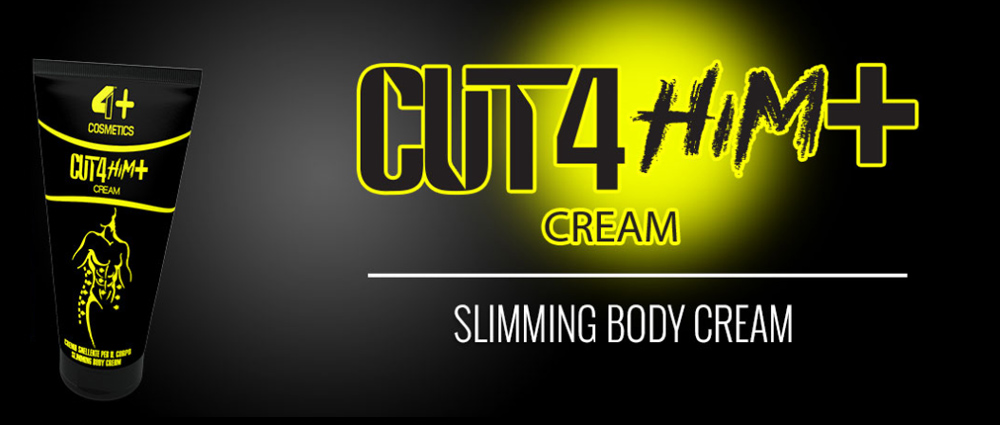 The active ingredients and the massage required for the complete absorption of this cream, help to stimulate lipid metabolism promoting reshaping and firming action on the abdomen, hips and other body areas where localized fat deposits use to stay.

It nourishes and moisturizes the skin, preserving the elasticity and counteracting the signs of aging.

Recommended Usage
Apply generous amount of product in the body areas affected and massage until completely absorbed.