CUT FOR HER+ CREAM is a draining and thermogenic emulsion gel containing caffeine, carnitine and horse chestnut and ivy extracts conveyed in liposomal form for faster and boosted absorption.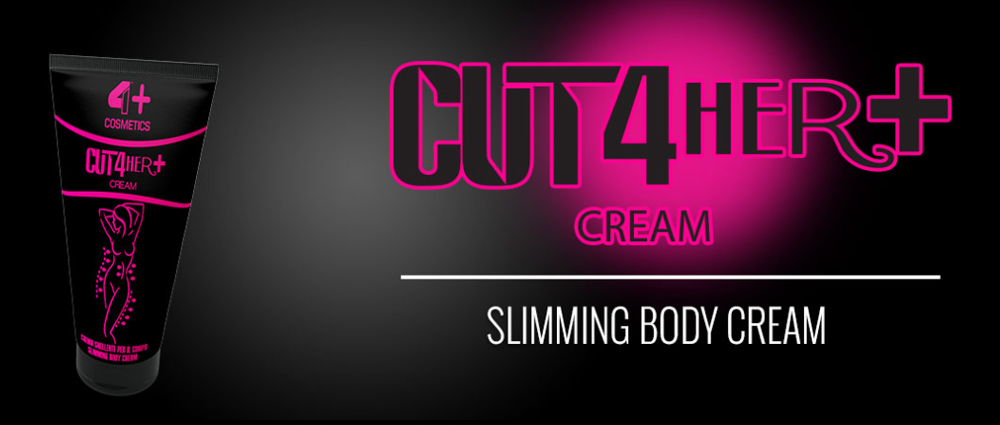 The active ingredients and the massage required for the complete absorption of this cream, promote circulation, drainage of body fluids and prevent he accumulation of localized fat deposits.

It nourishes and moisturizes the skin, preserving the elasticity and counteracting the signs of aging.

Recommended Usage
Apply generous amount of product in the body areas affected and massage until completely absorbed.