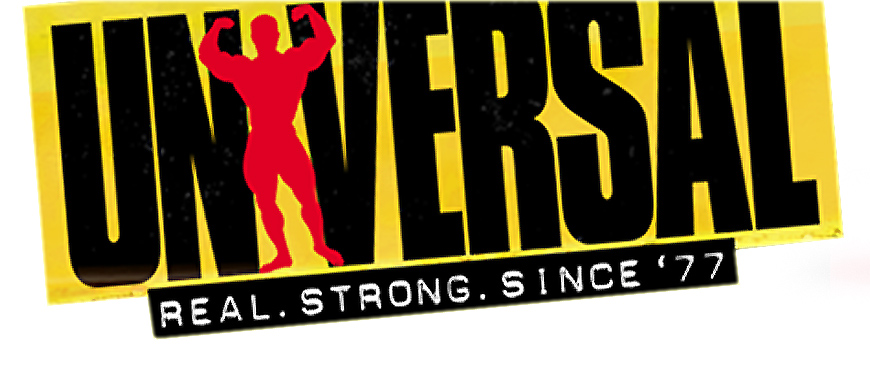 GH Stack may help signal your pituitary gland to release more hGH through its unique formulation of L-dopa, 5-HTP, and Somatopro ATM, a complex consisting of key amino acid secretagogues in scientifically-suggested ratios. First and foremost, there´s L-dopa (levodopa), a metabolic precursor to dopamine. Unlike amino acid secretagogues, L-dopa can enhance hGH release through an entirely different mechanism. In this way, L-dopa can work alongside Somatopro ATM to support overall effects.

The proprietary ingredients found in GH Stack are absorbed rapidly and assimilated efficiently. The secretatgogues are released gradually, for a sustained GH support.
Recommended Usage
As a dietary supplement, mix 2 teaspoons of the product with 240 ml of your favorite beverage.