PEANUT BUTTER + PROTEIN is made from blanched, clean and healthy Argentinian arachid peanuts with the addition of quality whey protein.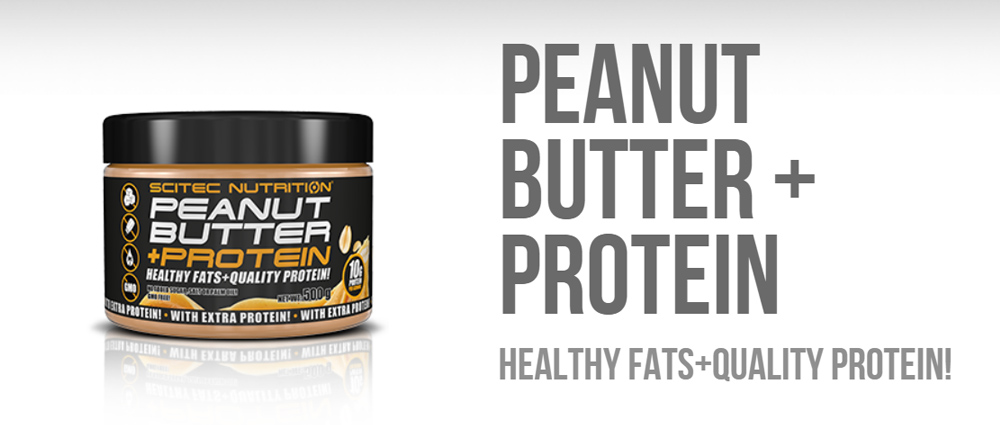 It contains valuable unsaturated fatty acids and its protein content contributes to the growth or maintenance of muscles and also to the maintenance of normal bones. Reducing consumption of sodium contributes to the maintenance of normal blood pressure!

You can enjoy this tasty and nutritious energizer any time during the day, but especially around workouts!
Recommended Usage
Consume 1 serving (27 g) around meals or workouts.