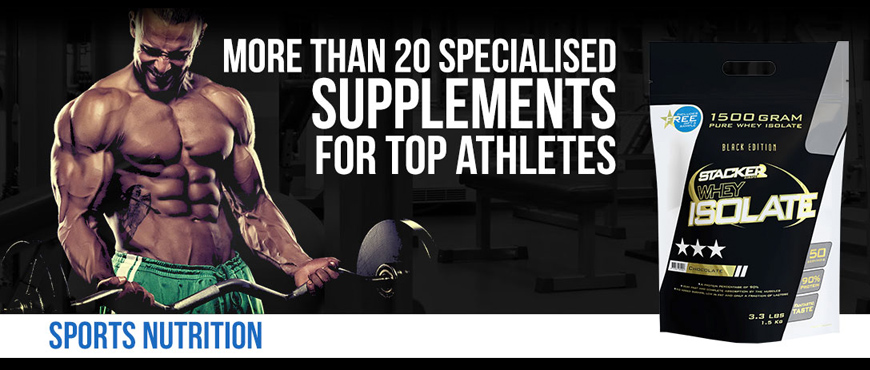 Whey Isolate is the most advanced protein in the Stacker2 Europe product range. A protein percentage of at least 90%, the best flavour on the market and maximum (complete) solubility make Whey Isolate the best choice that you can make as a top athlete.

The characteristics of Stacker2 Europe Whey Isolate:

- Contains 100% pure whey protein isolate.
- Rich in BCAAs (Branched Chain Amino Acids) (6 grams per serving).
- Very fast and complete absorption by the muscles.
- No added sugars, low in fat and only a fraction of lactose.
- Fully soluble (no lumps, no foam).

Recommended Usage
Mix or shake 1 scoops with 200ml water. Consume maximum 2-3 shakes per day.