ARTHROXON PLUS is a complex joint maintenance support formula based on our 8 component matrix that includes more unique ingredients in addition to the most common ones. NEM® (Natural Eggshell Membrane) has been studied for use in these types of formulas. The eggshell membrane is a natural source of combined Glucosamine, Chondroitin and Hyaluronic Acid.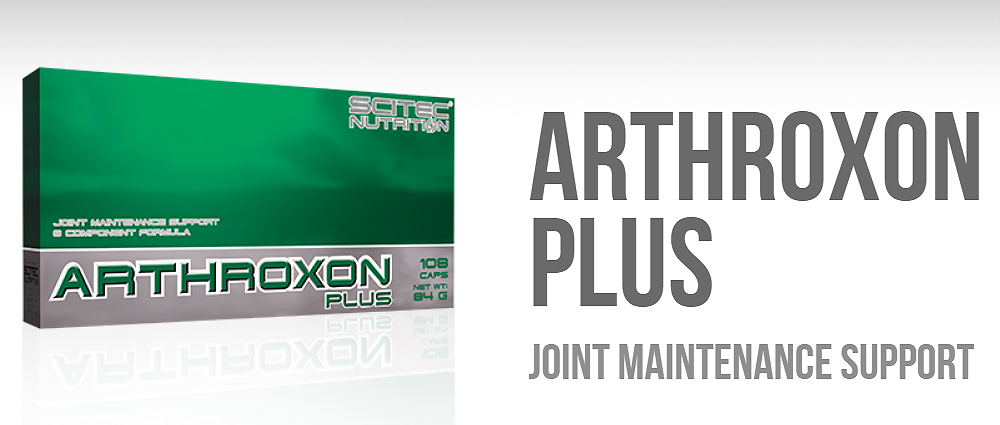 ARTHROXON PLUS also contains the preferred Type II Collagen, plus we directly added the well-known and popular Chondroitin, Glucosamine and MSM. The product is fortified with Vitamin C and Manganese. Manganese helps with the normal formation of connective tissue and the maintenance of normal bones! Vitamin C contributes to collagen formation for the normal function of cartilages, blood vessels, gums, teeth and skin.
Recommended Usage
Take 5 capsules daily with a meal.