Description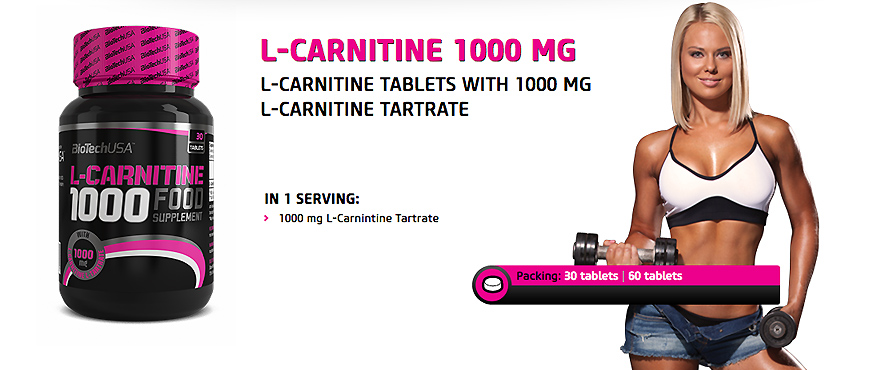 Recommended Usage
Take 1 tablet per day 30-60 minutes prior to your workout.
Customers who bought this product also bought:
CLA
CLA 1000 Leancore (90ct)
Sci-MX`s CLA LEAN-1000™ contains the highest concentration of the two active CLA isomers, c9, t11 and t10, c12. Both have been identified as being helpful reducing body fat and increasing lean muscle mass.