Description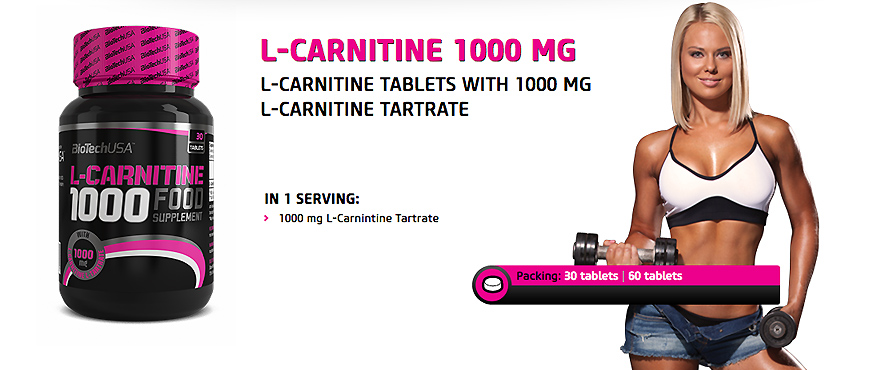 Recommended Usage
Take 1 tablet per day 30-60 minutes prior to your workout.
Customers who bought this product also bought:
L-Carnitine
L-Carnitine 100.000 (500ml)
BioTech USA's L-Carnitine 100.000 delivers 2000 mg of L-Carnitine per serving in highly dosed liquid form. It's made specifically for professional athletes. L-Carnitine 100.000 is enriched with vitamins: vitamin B1 promotes the normal function of the heart while vitamins B3, B5, B6 contribute to the reduction of tiredness and fatigue and to normal...