What is the first thought that comes to your mind when you hear the word pudding? The famous gourmet dessert that makes you feel guilty even after the very first bite.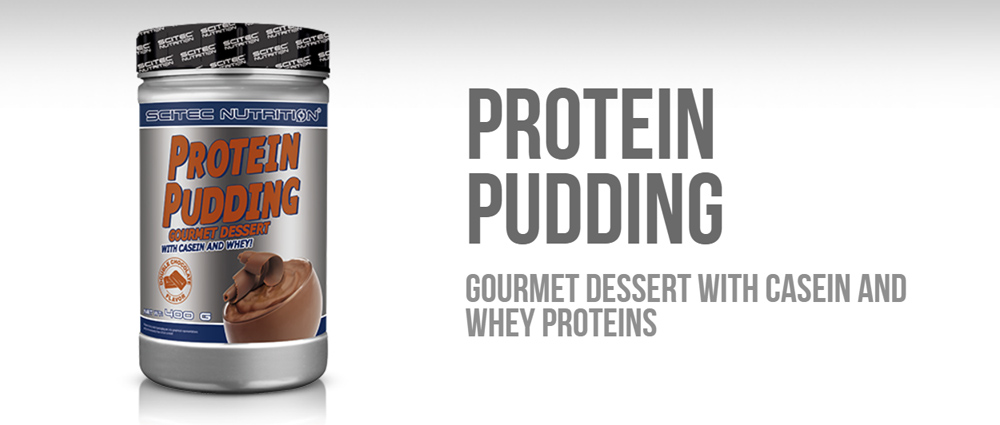 However we believe that a real functional food, like our PROTEIN PUDDING, should contain more of an important ingredient, this product is rich in protein. In order to improve the nutritional value of our sport dessert we added two extra high-quality protein sources (Casein and Whey).
Recommended Usage
Use a shaker to mix 1 serving (40 g) of powder with 250 ml water and shake vigorously until it thickens. Then pour it into a bowl, take a spoon and eat it after or in place of one of your meals. Chilled pudding is even more pleasant! Consume within 2 days, store at 4°C!