In AAKG, arginine alpha-ketoglutarate the amino acid arginine is bonded with alpha-ketoglutarate that is a key intermediate in the Krebs energy cycle and also in aminoacid metabolism.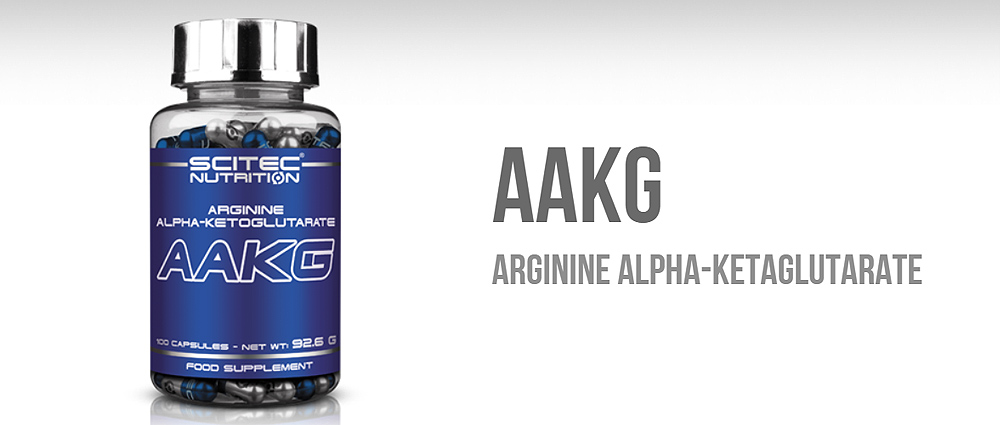 Alpha-ketoglutarate is one of the most important nitrogen transporters in metabolic pathways. Arginine - being the only precursor of nitric oxide (NO),has a growing popularity among bodybuilders who want to keep their hard form under all circumstances. Alpha-ketoglutarate is a keto acid produced by deamination of glutamate and participates in the energy producing biochemical processes of the human cells.
Recommended Usage
Take one serving (4 capsules) a day either 1 hour before training or in the morning on an empty stomach. Cycle use, take a break after a few weeks.