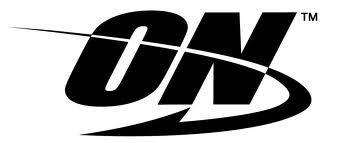 Optimum Creatine Powder (634g)
There are not enough products in stock
Tax included
Each serving supplies a full 3.6 grams of Creatine. This tasteless, odorless powder mixes easily in water or juice and stays in solution longer. Because it's unflavored, you can stack ON's creatine powder with protein shakes, gainer formulas and other sports nutrition powders.
Description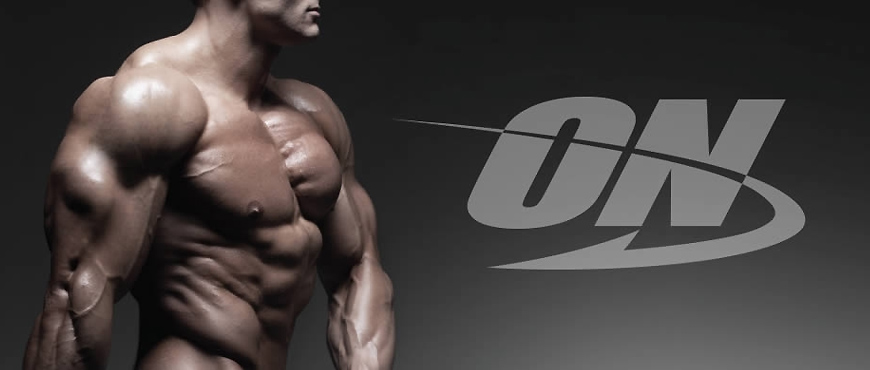 Recommended Usage
Add 1 dose to 240-350 ml of cold water or fruit juice.
Customers who bought this product also bought:
Amino Acid Formulas
Liquid Amino (1000ml)
A single serving of Liquid Amino delivers 12 grams of pure amino acid from both hydrolyzed collagen and whey protein hydrolysate. Like all BioTechUSA products, Liquid Amino consists of safe, carefully selected nutrients.