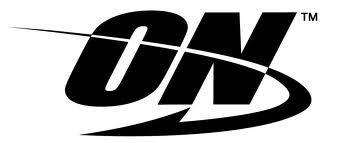 Optimum Creatine Powder (317g)
There are not enough products in stock
Tax included
Each serving supplies a full 3.6 grams of Creatine. This tasteless, odorless powder mixes easily in water or juice and stays in solution longer. Because it's unflavored, you can stack ON's creatine powder with protein shakes, gainer formulas and other sports nutrition powders.
Description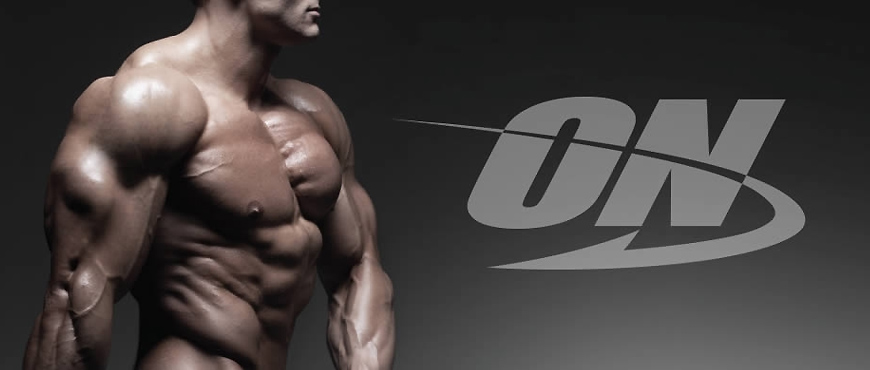 Recommended Usage
Add 1 dose to 240-350 ml of cold water or fruit juice.
Customers who bought this product also bought:
Whey proteins
Whey (910g)
Cellucor® COR-Performance™ Whey was created with one goal in mind—to deliver a pure protein that packs more protein, and better flavors, into each and every scoop.
Weight Gainer proteins
Growth Factor Mass (2100g)
Growth Factor Mass is the All-In-One mass gaining formula that is without equal. Containing 57g of a quality mass gaining protein blend, together with 76g of a 5-stage carbohydrate matrix. Growth Factor Mass contains an unparalleled combination of the most intelligent and hard working sports nutrition ingredients available.