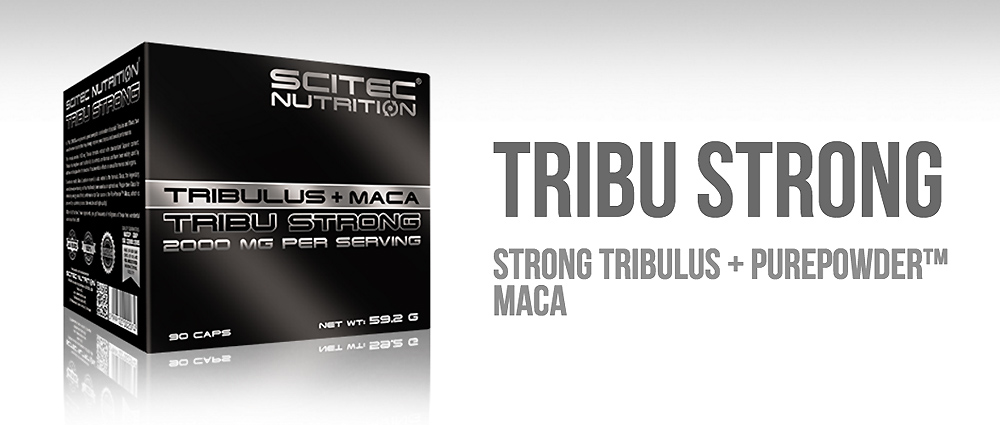 The formula provides 1600 mg Tribulus terrestris extract with standardized Saponin content. Tribulus has long been used traditionally, its extracts are famous and have been widely used by athletes and bodybuilders for decades. It has beneficial effects on sex hormones and organs.

To enhance results, Maca (Lepidium meyenii) is also added to the formula. Maca, the legendary sexual prowess enhancing root has traditionally been used as an aphrodisiac. People take Maca for enhancing energy and athletic performance too! Our source is the PurePowder™ Maca, which is prepared by a patented process to be reliable and high quality!
Recommended Usage
Mix 1 serving (10 g) with 200 ml water daily and drink before going to bed.