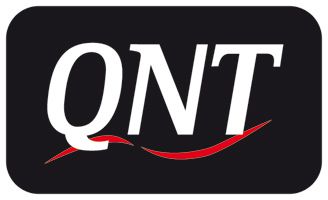 QNT Muscle Mass 3000 (1300g)
Muscle Mass 3000 (1300g) - Chocolate
There are not enough products in stock
Tax included
QNT 3000 Muscle Mass is an essential product during a period of mass growth, as the protein it contains contributes to the growth of muscle mass. In addition to a rich concentration in whey protein, this formula contains all the essential amino acids, as well as an excellent complex of vitamins and high-quality carbohydrates, in addition to 6g of BCCA's of natural source per serving.
Description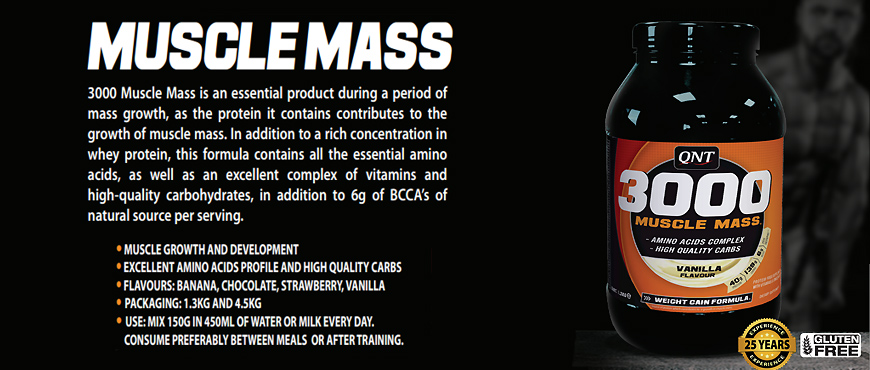 Recommended Usage
Mix 150g in 450ml of water or milk every day. Consume preferably between meals or after training.
Customers who bought this product also bought:
Universal Nutrition Tribulus Pro is a natural supplement made from the herb Tribulus Terrestris.