More info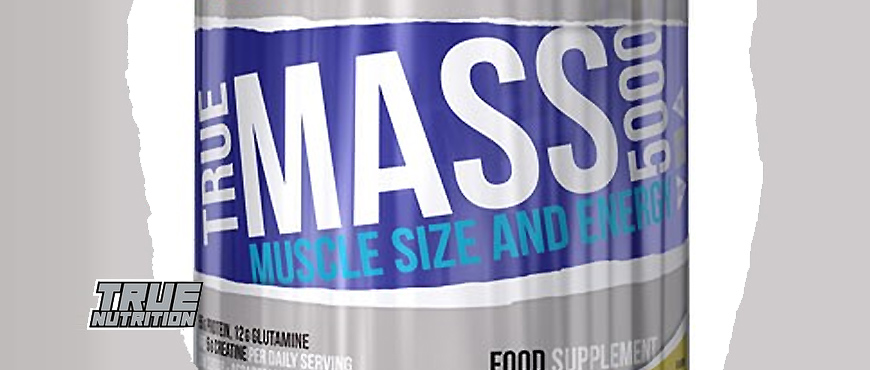 Every daily dose of True Mass delivers over 1000 calories, full of vitamins, minerals and antioxidants along with a hardcore pack of 55g protein, 5g creatine, 12g glutamine and 5,5g BCAAs which will give your muscles all they need to grow bigger and stronger.
It is ideal both for the beginner or the hard gainer who wants to put up lean muscle size and the advanced athlete who needs to recover fast from strenuous workouts.
Οδηγίες Χρήσης & Δοσολογία
Mix one serving (2 heaped scoops), with 500ml water, juice or skimmed milk and consume it in the morning. On training days consume one more after your workout.